Featured In-Network Attorney: Irene Gold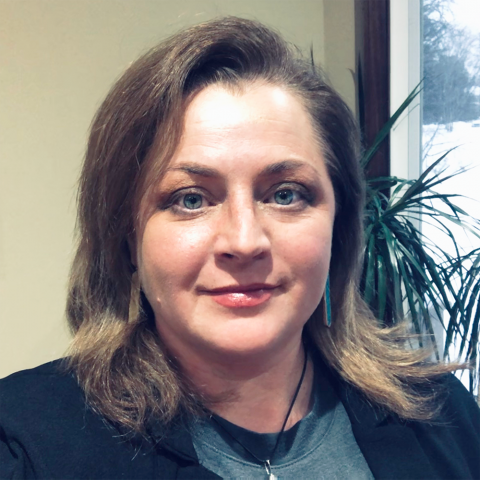 Let us introduce to you
Irene S. Gold, Esq. with Law offices of Irene S. Gold
Ms. Gold is one of LegalEASE's in-network attorneys who provides excellent legal service to our members.
What areas of law do you specialize in?
Ms. Gold has been practicing law since 2006, specializing in family law (divorces, prenuptial agreements) and estate planning (wills, trusts, living wills, powers of attorney).
Where do you practice currently?
She is licensed both in California and Pennsylvania, and maintains an active practice in both locations.
How long have you been a LegalEASE network attorney?
Ms. Gold has been a network attorney since 2016.
What sets you apart from other attorneys?
Ms. Gold graduated with honors from Odessa State University, Ukraine, with a degree in Foreign Languages and Linguistics. She then earned a Bachelor of Arts degree in Psychology from Temple University in Philadelphia, Pennsylvania, graduating Summa Cum Laude, Phi Beta Kappa, and she was also on the Dean's list during her academic tenure. Upon completion of her undergraduate degrees, Ms. Gold attended James E. Beasley Temple University School of Law where she received numerous academic accolades, including Trial Advocacy awards. To better familiarize herself with California law, Irene did some coursework at Golden Gate University, San Francisco, taking specialized classes in California community property law and estate planning. Before being admitted to the California Bar, Irene interned with the Philadelphia District Attorney's Office.
Born in Odessa, Ukraine, Ms. Gold is fluent in Russian and Ukrainian languages, and is conversational in French, Dutch, and Italian. Irene is a licensed mediator and enjoys achieving amicable resolutions for her divorcing clients. While Ms. Gold strives to protect her prenuptial agreement clients' assets, she is also able to empathetically and skillfully guide her estate planning clients through the process of developing an estate plan that is personalized and tailored to their individual needs. Irene takes great pride in her work. She takes the time to listen to every client that comes to her office, no matter how small or big their case might be. Her tenacity and strong desire to help others makes her a passionate advocate for her clients, and her professionalism and attention to detail ensure the highest-quality results. Irene is supported by a friendly and dedicated team who go the extra mile to ensure the firm's clients receive the best service possible.
Ms. Gold is an active member of numerous legal associations, such as Wealth Counsel, and enjoys giving back to her community and meeting new people. Irene volunteers for local courts by assisting conservatorship disability clients.
In her spare time, she loves doing yoga and nature walks.
Four (4) things you didn't know about Ms. Gold:
Favorite food? Italian Caprese Salad.
Favorite movie? The Godfather.
If you weren't a lawyer what would your dream job be? Marriage and Family Therapist or a yoga teacher. This is a tough one.
One unexpected thing you always have in your briefcase? DoTerra "In tune" essential roll-on oil to help me focus.