Featured In Network Attorney: Ramina Dehkhoda-Steele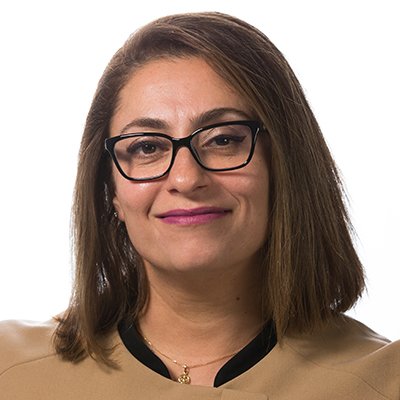 Let us introduce you to:
Wong Fleming Attorneys at Law
Ms. Dehkhoda-Steele is one of LegalEASE in-network attorneys who provides excellent service to our members. Ms. Dehkhoda-Steele is the Partner-in-Charge of the Firm's Redmond, Washington office of Wong Fleming. Ms. Dehkhoda-Steele has been practicing since 2002 and has extensive experience in various areas of the law including Technology, Real Estate, Business and Complex Family law matters. In addition to litigation, Ms. Dehkhoda-Steele focuses on complex technology transactions, complex real estate transactions.
Ms. Dehkhoda-Steele has represented many Fortune 500 companies in transactional matters and has been representing large companies with respect to general liability, premises liability, and insurance defense for the past 20 years.
Ms. Dehkhoda-Steele has an active arbitration and mediation practice, and she is an Arbitrator with the AAA.
How long have you been a LegalEASE Network Attorney?
"I've worked with LegalEASE for over twelve (12) years, since 2009."
If you weren't a lawyer, what would you be?
"I would be a veterinarian"
What's your favorite hobby?
Washington

Idaho

E.D. Wash., W.D. Wash., D. Idaho
Alternative Dispute Resolutions

Commercial Litigation

Corporate Law

Corporate Asset Recovery

General Liability

Real Estate

Corporate Transactions

Trial, Insurance Defense and Coverage
Professional Honors, Awards and Activities
AAA Arbitrator for Technology and Complex Commercial Matters

FINRA Dispute Resolution Arbitrator

Rated AV-Preeminent by Martindale-Hubbell

Member, King County Bar Association

Member, Washington State Bar Association

Member, NMSDC

Arbitrator Panel, King County Superior Court
J.D., Oklahoma City University, School of Law  (1998)
B.A., University of Washington (1995)