Featured In Network Attorney: Dene Matthews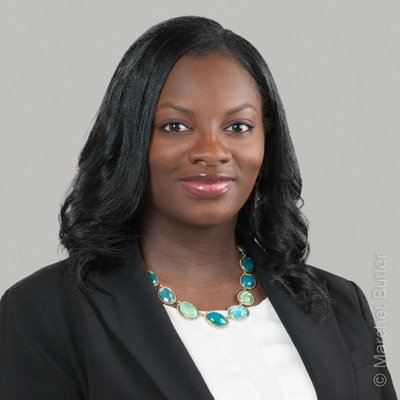 A very important part of LegalEASE are our Network attorneys who provide excellent service to our members. We like to highlight an attorney from time to time and we would like to introduce you to Attorney Dene Matthews with The Dunn Matthews Law Firm.
What's your favorite restaurant?
Honestly I'm a foodie and I don't have a favorite. Anything chicken wings, fries, seafood, or Mexican makes me happy though!
What's your favorite movie?
The Devil Wears Prada. I could watch it everyday. A powerful woman who although tough at times, expects everyone to be their best selves. 
What is one unexpected thing you alway have in your briefcase?
Food, court can be an unexpected length of time and me being hungry is not going to help my clients. 
If you weren't a lawyer what would your dream job be?
An actress. I was actually in the local paper in high school. I love the theater and being able to be someone else I'm not.
Education
J.D., John Marshall Law School
B.A., Florida State University