The Legal Corner
Welcome to the LegalEASE Legal Corner. To search for an attorney, please begin by clicking "Register" or "Log In".
The Attorney Search Directory is available for your use during the pandemic. The use of the attorney search directory does not infer any benefit coverage, reimburstment or insurance. Please contact member services to confirm benefit eligibility and coverage levels.
Featured: The Legal Eagle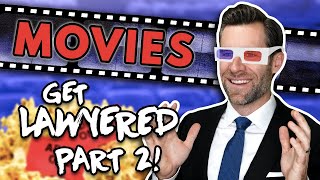 Real Lawyer vs. Movie Lawyer | Lawyer Reacts to A Few Good Men, 12 Angry Men, & Erin Brockovich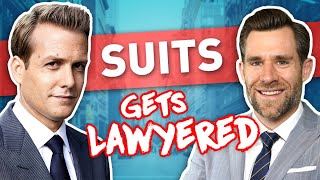 Real Lawyer Reacts to Suits (full episode)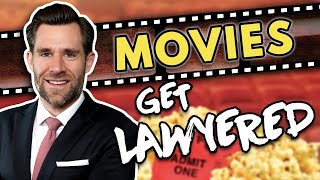 Real Lawyer Reacts to Liar Liar, My Cousin Vinny, Insider, Devil's Advocate // LegalEagle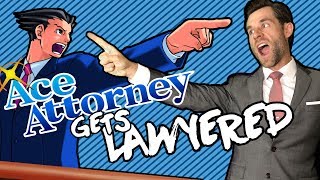 Real Lawyer Reacts to Phoenix Wright: Ace Attorney (Episode 1)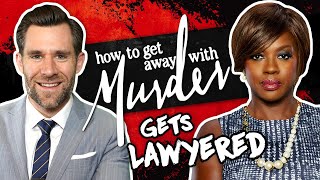 Real Lawyer Reacts to How to Get Away With Murder (Episode 1)
Sports Law
Football transfers: Buy-Back Clauses explained

This article was originally published on 25 August 2014 and has been completely revamped and updated for accuracy and comprehensiveness.A transfer agreement between a buying and selling club can inclu...