The Legal Corner
The LegalCORNER allows users access to online legal resources in addition to an Online Attorney Directory. Register to get started.
 LegalEASE ATTORNEY MATCHING PORTAL

​Online option for registered members

(enrolled in a benefit plan)

5-step intake process  
Quicker matching and connecting to your attorney
Select specific traits needed from an attorney
Multiple preference options focus on Diversity, Equity and Inclusion  
Targeted questionnaire for each Area of Law

Direct email communications with attorney as case is matched

Track progress of your submitted case online
Call us 855-230-9380. Our Member Services Team is available for members (enrolled in a benefit plan) in need of an attorney.
Unsure where to start
Have an escalated or complex legal issue  
No time for an extensive or thorough search for an reputable attorney
Monday-Friday 7am - 7:30pm (CST)
Our Member Services Team will match you to an attorney based on your location, preferences and area of law needed.
Featured: The Legal Eagle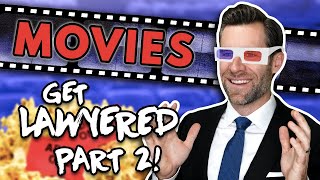 Real Lawyer vs. Movie Lawyer | Lawyer Reacts to A Few Good Men, 12 Angry Men, & Erin Brockovich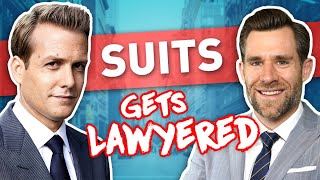 Real Lawyer Reacts to Suits (full episode)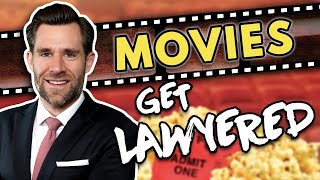 Real Lawyer Reacts to Liar Liar, My Cousin Vinny, Insider, Devil's Advocate // LegalEagle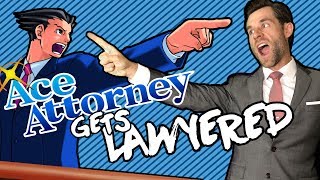 Real Lawyer Reacts to Phoenix Wright: Ace Attorney (Episode 1)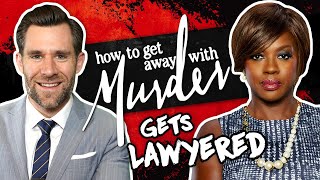 Real Lawyer Reacts to How to Get Away With Murder (Episode 1)