Featured In Network Attorney: Justin Hsiang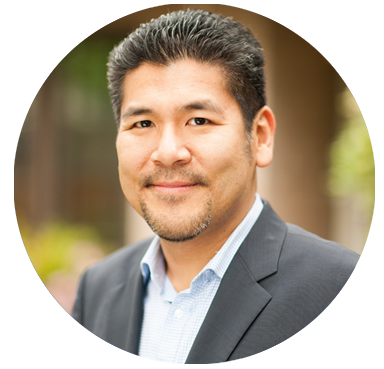 Introducing Attorney Justin Hsiang. Connect through his website, www.hsianglaw.com
Chinese-English bilingual attorney specializing in immigration, landlord-tenant, consumer protection, civil litigation and commercial transactions. 
Adept at helping foreign nationals with family and employment-based immigration matters including green card application for spouse and immediate family members, U.S. naturalization, H1-B, PERM, O-1/EB-1A, L-1A/L-1B and E-1/E-2 work visas. 
Customarily help resolve Landlord-Tenant disputes involving breach of implied warranty of habitability, breach of quiet enjoyment, unlawful deduction of security deposit, early lease termination, duty to mitigate damages, landlord trespass and harassment and violation/compliance with Tenant Protection Act of 2019 (AB-1482). 
Routinely advocated consumer protection rights in disputes concerning purchase of goods or services including lemon cars, used vehicles, automobile repairs, airline, travel and event tickets, car rentals and lodging, movers and storage, shipment and delivery, club membership, tuition, credit cards, bills and invoice, and others.