Featured In Network Attorney: Kern Singh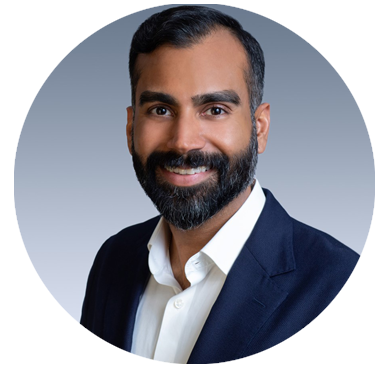 Introducing Attorney Kern Singh. Connect through Linkedin | website, singhlawfirm.com
Kern Singh is a Founding Partner of the Singh Law Firm, and has served as trusted counsel to his 
clients for over a decade. He is recognized as Northern California's premier and most-sought 
after Estate Planning Attorney. Mr. Singh is also renowned as the preeminent attorney for Advanced 
Estate Planning, specializing in Qualified Small Business Stock (QSBS) Issues, Start-Ups, 
Estate Taxes, IPOs, and Liquid Events all within the Estate Planning wheel-house.
Mr. Singh began his career under Vice President Kamala Harris at the San Francisco County 
District Attorney's Office before transitioning to private practice. At the District Attorney's Office, 
Mr. Singh honed his lawyering skills which made a seamless transition to being a private practitioner.
Mr. Singh's has been named "Super Lawyer Rising Star," by SuperLawyers (a distinction awarded only to the top 2.5% of Attorneys in the country), and is a noted "Superb Attorney" with a 10/10 rating on Avvo. Mr. Singh is the industry leader in Estate Planning, and has prided himself on being the best for his clients.
Outside of the office, Mr. Singh devotes his time and attention to his wife, his two lovely daughters, 
and his dog. Mr. Singh and his family are avid tennis players, skiers, and sailors. As a family, 
they also have a keen interest in equestrian sports and are sure to take a yearly trip to Disneyland 
amongst their other adventures.
Mr. Singh holds a dual Bachelor's of Science in Political Science and Criminology from UC Irvine 
and a Juris Doctorate from Monterey College of the Law.