Featured In Network Attorney: Matthew Yao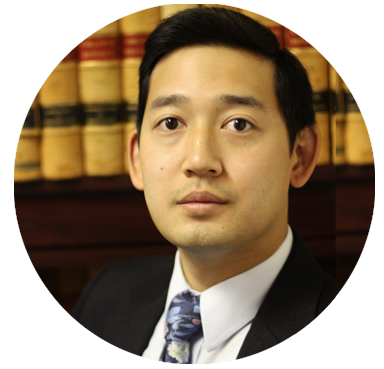 Introducing Attorney Matthew J Yao. Connect through LinkedIn | website, lawfirmvirginia.com
Matthew J. Yao, Esq. is an attorney and owner of Woehrle Dahlberg Yao, PLLC, which has offices throughout Virginia and the DC Metropolitan Area.  His practice is focused primarily on Estate Planning and Probate matters.  Mr. Yao is an attorney that likes numbers, which is an unusual combination that has made him a highly sought-after administrator of Trusts, Estates, and Conservatorships.
Dedicated to providing excellent service to his clients, Mr. Yao has received recognition and awards from SuperLawyers, BestLawyers, and Virginia Business LegalElite, among others.  His clients appreciate his responsiveness and his talent for explaining difficult concepts in simple terms.
Mr. Yao is proud to be a double Hoo, graduating from the University of Virginia's McIntire School of Commerce in 2007 and the UVA School of Law in 2010.  He resides in Fairfax, Virginia with his wife Ellen and their son Moses, where they are very involved with their local church.