Featured In Network Attorney: Paul T Morin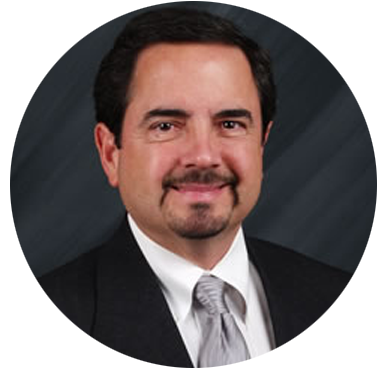 Introducing Attorney Paul Morin. Connect through Linkedin | website, paulmorinattorney.com
Paul T. Morin is an Austin Attorney who focuses his practice on family law, employment law, estate planning, criminal defense, business law and personal injury cases. After completing his undergraduate degree, Paul Morin attended the University of Texas School of Law.
He graduated from this institution in 1985 with his Juris Doctor. In 1986, Attorney Paul Morin became licensed to practice law in the state of Texas. He has been practicing in Texas for 30 years.
Attorney Paul Morin understands how difficult it can be to face a legal issue. Regardless of the nature of your problem, he will be compassionate and respectful at all times. He will also be available to address any concerns you may have during your case. If litigation is required, Paul Morin will fight aggressively for your rights in court.