Featured In Network Attorney: Rafael Gonzalez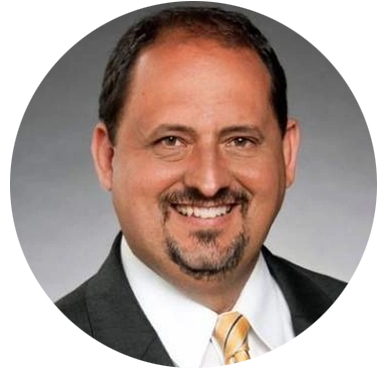 Attorney Rafael A. Gonzalez received his Juris Doctorate from the University of Miami School of Law, and B.A. in Political Science from Florida International University in Miami, Fl. In addition, he holds degrees in Business Administration and Computer Science.
He earned his stripes working with fi rms in Downtown Miami and Hialeah, Florida as a civil attorney. In 2010, Mr. Gonzalez joined forces with other civil litigators as a named partner in the Law Firm of Freeman, Mallard, Sharp and Gonzalez specializing in motor vehicle accidents.
As a member of the Florida Bar Association and Federal Bar, he is admitted to practice in all Florida State Courts and the Federal Courts in the Southern District of Florida. He has also served as a pro hac vice counsel in the U.S. Federal Court in San Juan, Puerto Rico.
Mr. Gonzalez is very active in the South Florida community serving as a past volunteer with the Boys Scout of America along with various youth sports including baseball, football and soccer as a volunteer coach.