Student Loans: Women, Quality and Affordable Debt Relief Does Exist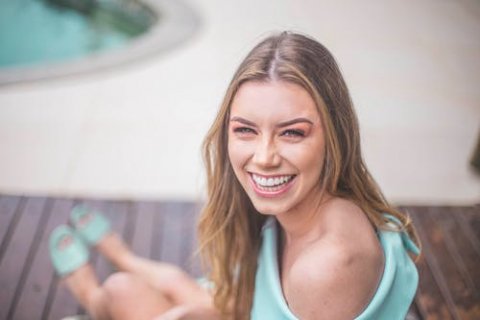 Women & Debt, Installment V of V
When debt relief options involve paying for legitimate and qualified financial or legal expertise, you have to consider the high costs of all services and fees. "The U.S. Census Bureau defines low income as earning $20,000 to $44,000 per year." It is difficult for the average women to pile another expense onto their plate let alone whilst living on or below the poverty line.
How do you afford the help you need when the costs of living keeps rising, minimum wage is flatlining and your credit cards are your only lifeline for covering monthly expenses as your debt rages on?
You continue to struggle financially while researching the nights away desperately seeking a possible solution. You eat ramen for a year as you save, putting all your eggs in a free or low cost legal service probono basket that may never actually be of help to you. Certainly not often within the time frame debt resolution usually requires. Perhaps, though, there might be a better option: quality legal insurance that offers financial benefits to help you recover your financial well-being.
1. Financial Helpline 
LegalEASE offers a financial helpline consultation with legal or financial professionals by toll-free telephone during normal business hours. Calls can relate to investment strategies, debt matters, or any personal financial planning questions.
2. Student Loan Refinancing Via a Legal Plan/Help of a Lawyer
Student loan refinancing is a currenlty offered LegalEASE benefit. This benefit includes negotiation with creditors for a repayment schedule, garnishment,etc all related to one or more school loans. Contact your HR personnal to ask if this benefit is available to you. 
3. Legal Debt Collection Defense 
Debt collection is also a currently offered LegalEASE benefit. Debt collection includes representation in defense of any action for personal debt collection, tax agency debt collection, foreclosure, or creditor harassment. Contact your HR personnal to ask if this benefit is available to you. 
By: Imani Hicks
Published: 08/10/2020